By Arthur Kezian
---
Are you stuck trying to find a dentist because you're having tooth pain? You want someone nearby that is open and has a flexible schedule to help you and relieve of your pain. Well, you can search "dentist near me" on Google, or, if you reside in Hollywood, you can just give Dr. Arthur A. Kezian DDS a call! He and his staff will be more than happy to assist you with any dental problem you may have. They give priority scheduling to patients needing emergency visits and will even move their schedule around to help you as much as possible.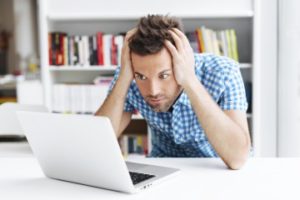 Who You Should Contact:
Dr. Arthur A. Kezian DDS is a dental office located in Larchmont Village, conveniently located between Melrose and Beverly. If you're in Hollywood, you'll be able to get to his office in no time. Dr. Kezian specializes in all aspects of dentistry, starting from the simplest of procedures – like teeth whitening – to dental implants! His broad range of skills means he can assist you with almost anything you may be facing.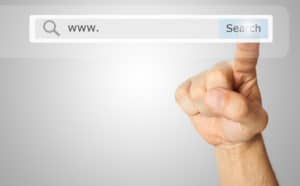 This means you no longer have to worry about searching because Dr. Kezian is the emergency dentist for you!
Accepting Emergency Clients:
Apart from all the cases Dr. Kezian completes, he is also an emergency dentist with specific hours set for his emergency clients. This means you may even be able to see him on a Sunday morning, when other offices are closed, or won't answer their phone. This unique scheduling system has saved so many patients' smiles. Do yourself a favor and call Dr. Kezian when you need to and he'll make sure you keep smiling too. Stop searching for a dentist and call (323) 467-2777 to schedule an appointment.
What is considered an emergency?
Emergencies are usually categorizes as cases causing a lot of discomfort or pain, sometimes the pain can mild and at times, unfortunately, it can be excruciating. Whatever the case, Dr. Kezian and his staff are here to help you. Other emergency cases can be cracking a tooth, breaking or chipping a crown, losing a tooth, or even problems related to the gums, like infections, pimples, or abscess. Dr. Kezian is ready to tackle any of the problems you may be facing.
You can visit Dr. Kezian's website to see some emergency cases, before and after photos, and even reviews from his own patients. Do your research and know who to call before you need an emergency appointment.
Dr. Arthur A. Kezian DDS – 443 N. Larchmont Blvd. Los Angeles, CA 90004 – (323) 467-2777 – www.drkezian.com