By Arthur Kezian
---
Dr. Arthur A. Kezian DDS | Teeth Whitening Services
Do you have a big event coming soon and want your smile to look brighter and whiter? Have you already whitened your teeth in the past and just want to touch up? Whatever the reason for wanting to whiten your teeth, Dr. Arthur A. Kezian DDS is here to help you achieve the look you want!
Whitening options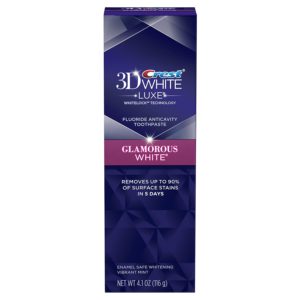 If it's your first time looking into teeth whitening procedures, you are probably not familiar with the options you have. Well, we're here to help you! We've put together the information you need to help you decide which teeth whitening treatment works for you.
Whitening Strips:
First, for those of you who want to try teeth whitening but don't want to pay too much, you can opt for drugstore whitening kits. These are usually in the form of strips and are applied right onto the teeth. Some are worn for an hour or more and there are some options, like Crest 3D White Glamorous White that is worn for 30 minutes only!
Laser Light Whitening:
In addition, there are laser-light teeth whitening systems that use heat to brighten the teeth when whitening gel is applied. These, if done at offices, tend to be a little more expensive, but have better, faster results. But, with laser-light whitening, there are risks to damaging your gums. Always make sure you are cautious with this type of whitening treatment and make sure you are with an experienced professional.
In-home Tray System: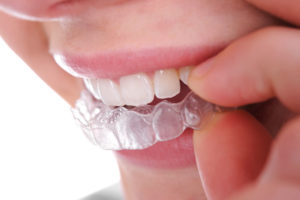 Finally, there are in-home whitening systems. This system is probably the average in terms of pricing. It is not as expensive as laser teeth whitening options but not as inexpensive as drugstore whitening kits. The results are faster than drugstore strips because the gel used has a stronger percentage of peroxide. Trays are made using impressions of your teeth, and these trays are worn overnight. The great thing is that the whitening process is made simple for you to do it at the convenience of your own home. Dr. Arthur A. Kezian DDS prefers this method of teeth whitening and offers it at his office. Schedule an appointment today to find out all the details about this teeth whitening Los Angeles process and how you can have a brighter, whiter smile in as little as 3 days!
Dr. Arthur A. Kezian DDS 443 N. Larchmont Blvd Los Angeles, CA 90004
(323) 467-2777