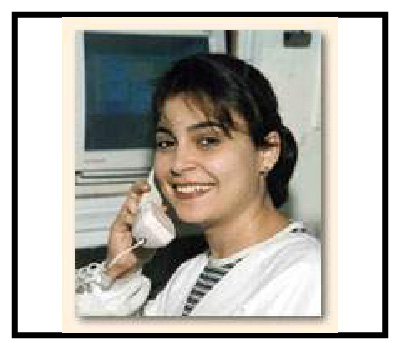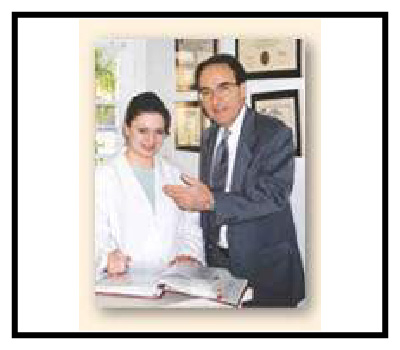 We are happy to announce that our office is a "Preferred Provider" with most dental insurance plans resulting in a deduced out of pocket expense for our dental treatment.
If you are covered by a dental plan, our office will "Accept Assignment" on almost all insurance companies, which means that you will only be responsible for a fraction of the dental bill. We will gladly help fill out any necessary forms and documents to maximize your dental insurance benefits. During your first visit please provide us with a signed insurance claim form from your employer.
If you have any question about your insurance coverage plan, please call us at (323) 467-2777 or e-mail us, Agie and Vivian our insurance coordinators will be happy to answer any of your questions and help maximize your dental benefits.